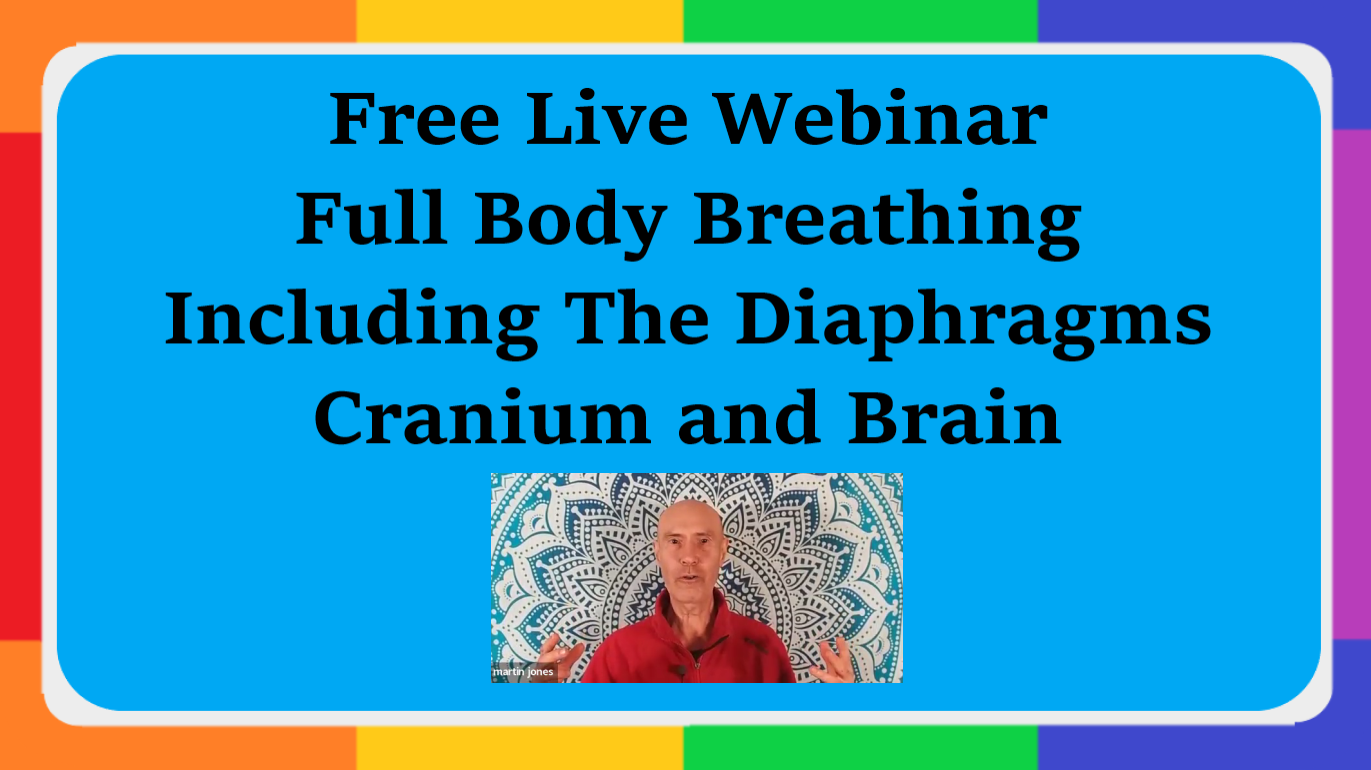 Holographic Breathing and Healing Webinar
Sunday, 15 October
7 pm to 8:30 pm UK time
2 pm to 3:30 pm EST New York time

I am going to be teach this webinar in a fairly similar way to an individual Holographic Breathing session.
Where by before the individual session there is no particular agenda and I just work with what the person talks about and then allow the energies to unfolding in natural and easy way.

Generally as this happens there is the sense of knowing or feeling what is happening with the other person's energies and which areas and organs in them are healing.

Somehow by energetically listening to this and letting it unfold, there is a healing. Along with this the higher self also interacts and brings healing.So at the beginning of this webinar I will be teaching Holographic Breathing and then after that I will just be listening to the energies and letting everything unfolding in a healing way.

This should be a profound webinar
Everyone is welcome.
If you register now you will receive a reminder on the day plus you will automatically receive the recordings.
Here is a link to register –

This is theThe video previous webinar Craniofacial Breathing part 1
Here is the video of Adjusting the Face & Cranial Bones With
The Spaces Between The Breaths part one

Here are the recordings from Previous webinars