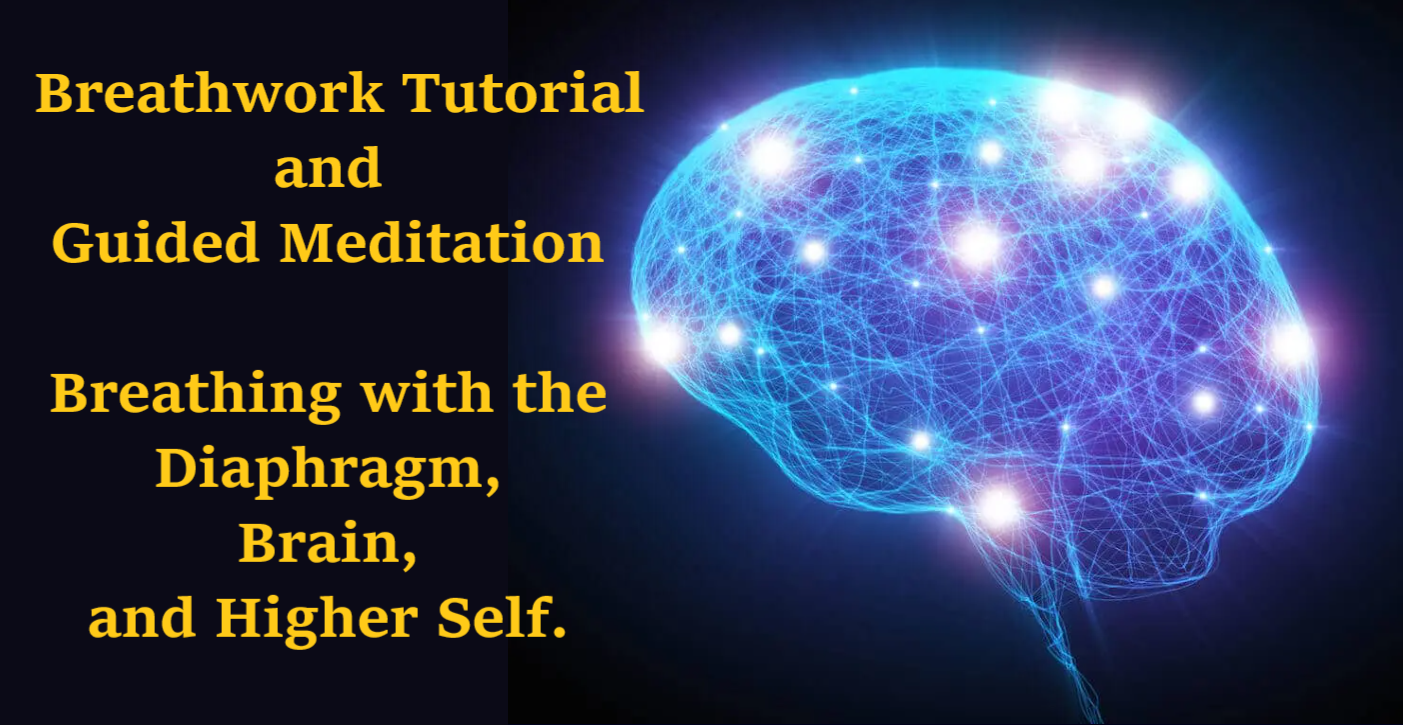 Free webinar
Orchestrating the cranial rhythm with the breath.
Sunday, 29 January
7 pm - 8:30 pm UK time
2 pm - 3:30 pm EST New York time.
The recordings from this webinar are below
In this Sunday's free webinar, we will be continuing to work with the arms, legs, hands, and feet and how they integrate into the moving breath of Holographic Breathing.

I will be adding some more material, and with this Participants will get an experience of how Holographic Breathing instigates the cranial rhythm through the whole body and skull.
With this, we will be paying special attention to how it opens and closes the top of the cranium and the connection with the higher self.

This webinar will be profoundly relaxing. As the skull and brain start breathing there is a deep connection with ourselves, and the divine energies of the earth and heavens.As ever with these webinars, we will also be opening to divine healing.

This webinar will be good for –
deep relaxation through the whole body and head
toning all of the muscles through the body and head.
Adjusting and balancing all of the bones through the body, spine, and skull.
Healing the organs and brain.
Massaging the lymph system.
Spiritual, earth, and divine energy healing.
Here are the recordings from the above webinar



Here are the recordings from the last Three webinars
The 1st video on the far left is from the last webinar where we worked with the breathing motion of the arms, legs, pelvis, psoas muscle, diaphragm and the spaces between the breaths.

The 2nd video in the middle is from the previous webinar where we worked with the breathing motion of the arms and legs, full body breathing and the spaces between the breaths.

And the 3rd video on the far right is from the webinar before webinar where we worked with the breathing motion of the hands, feet, arms, and legs